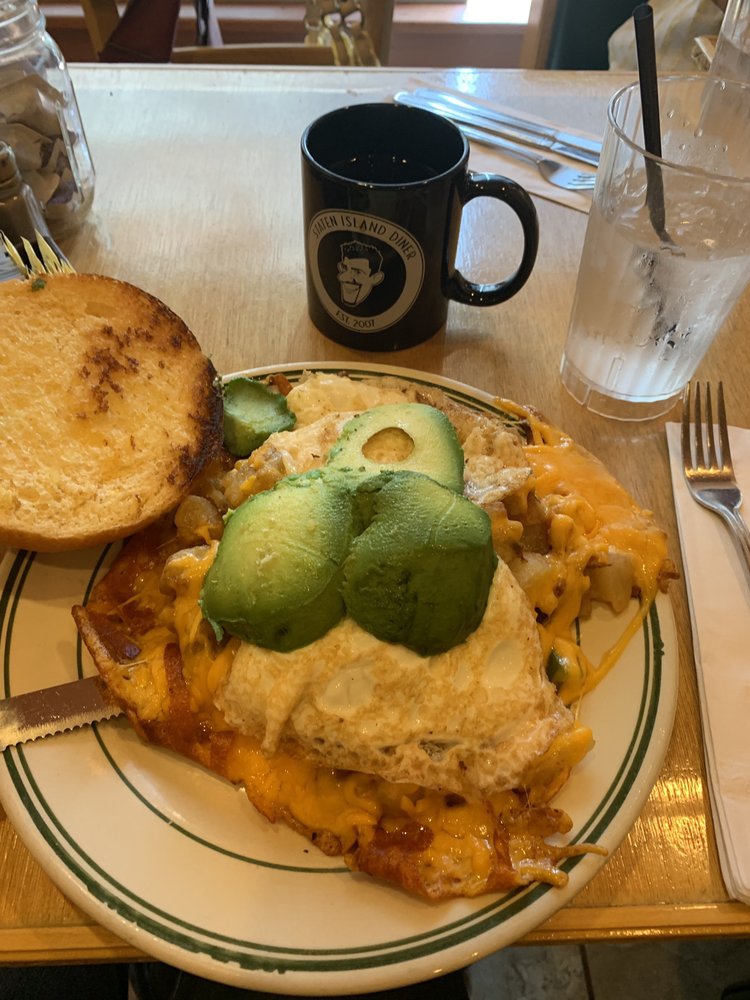 Welcome
Welcome to Staten Island Diner. We are located in the Castleton Corners neighborhood of Staten Island at 1877 Victory Blvd Staten Island, 10314. We have been serving our community delicious meals since 2007. We look forward to continuing serving our customers delicious food for many more years to come. We hope to see you all soon.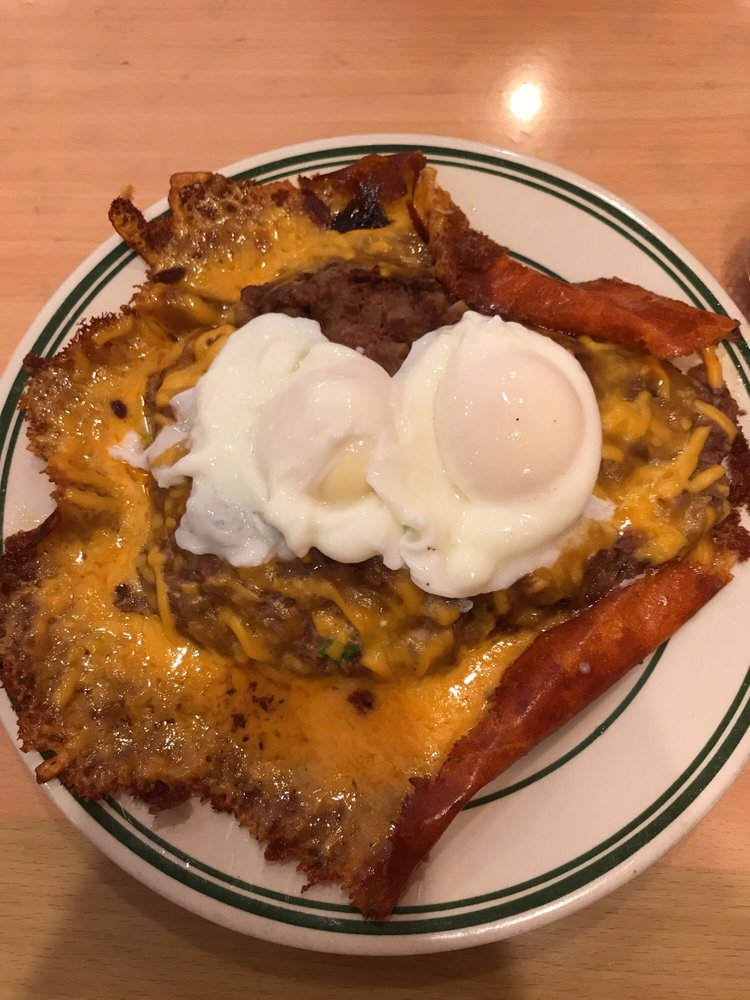 Fresh Ingredients
Everything we serve is prepared fresh daily using only the finest ingredients. We thrive on serving only the best and most delicious food to all of our customers. Our mission is to always deliver the best food and service. We fully stand behind everything we make & guarantee 100% satisfaction!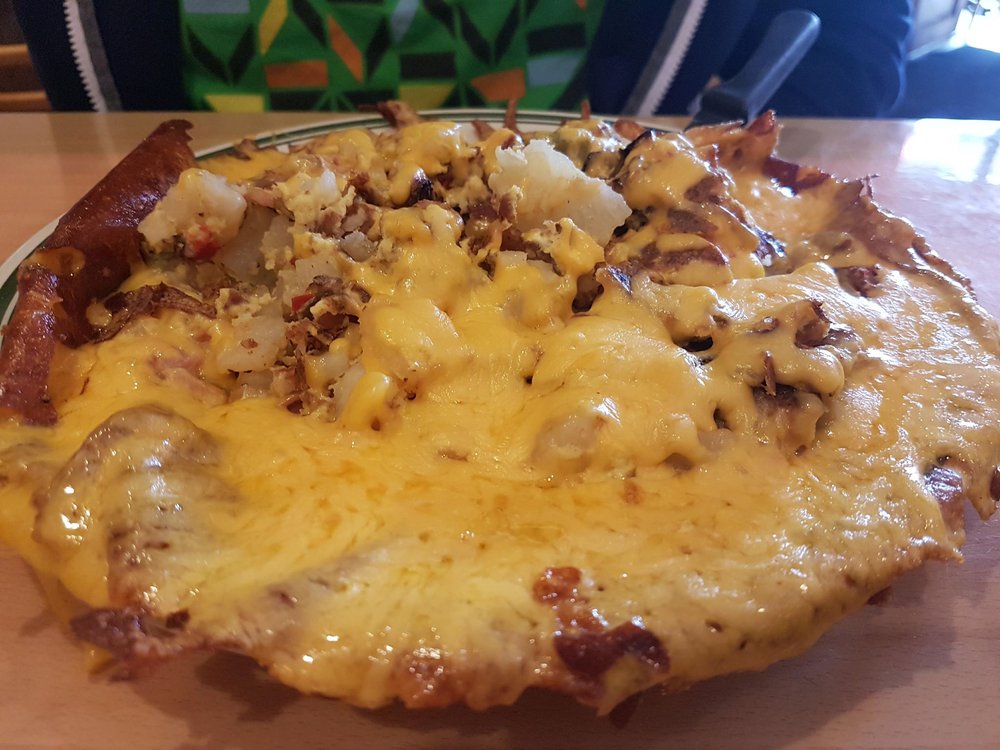 Our Menu
Our extensive menu of delicious food will surely leave a smile on your face and make your entire day great. Everything from our breakfast specialties, to our sandwiches, salads, burgers, paninis and much much more. There will always be something for everyone to enjoy. We hope to see you all soon.
Excellent food and the staff is wonderful!
reddy317
This is one of my go to places. I love this it. Good food, friendly service. The prices are a little steep but I'd rather support a Mom and Pop restaurant than a chain. Plus, everything tastes delicious.
LeeMarie85
Great place to eat , Me n my friend enjoy the wait staff too ESP Danny ..
anonymous
Subscribe to EXCLUSIVE DEALS
Subscribe for Email and/or Subscribe for SMS phone
Contact & Hours
Opening Hours
Sunday: 07:45 am - 05:15 pmMonday: 07:45 am - 07:00 pmTuesday: 07:45 am - 07:00 pmWednesday: 07:30 am - 07:00 pmThursday: 07:45 am - 07:00 pmFriday: 07:45 am - 07:00 pmSaturday: 07:45 am - 07:00 pm
Contact
Tel: 718-273-4515
1877 Victory Blvd Staten Island, 10314